Important notice, we are fund raising to make a difference in 2020!.

Please go to the following GO FUND ME site to find out more; or read more below.

The web site Republicans.org is owned by an Australian living in Australia. They have owned it since 1997. It it is no way connected to the Republican National Committee or any of its affiliates.

This is not fake news!! It generates a lot of type in traffic, ie Democrats.org and once was second on Google. The web site has backed George W Bush, and Donald J Trump previously as candidates who ultimately became President. This can be seen on archive.org.

Our mission, "We want to make Republicans.org Great Again". We want 1 million people to spend $10 or more each by means of a protest 4 a challenge. We will keep track of any preference in alternate candidates you have and will publish the list of your favorites! Basically, every dollar will equate to one vote for you preferred candidate, simply mention $100 - is 100 votes for your choice.

Let's get the discussion and debate happening now. This time in 2019 - it will be too late.

We want to raise the funds, so that so we can run the site properly and have a debate about possible candidates! However, Imagine the statement and Protest 4 change when the popular media sees the protest dollars flowing in.

Edward Kennedy challenged Jimmy Carter in 1980! Bobby Kennedy was going to challenge LBJ! It does not happen very often. In deed a serious challenge is extremely RARE!

Register your protest now. If you cannot donate $10, then please help this go viral, for real change. You do not have to live in the USA to register your protest.

Jeb Bush ? John Kasich? Mike Pence - do you have nerve? Carly Fiorina? Ben Sasse? Susana Martinez? If you prefer the sitting President, send this in too.

The editor of Republicans.org is backing Jeb Bush at the moment!

Send your message who you want to Challenge 4 Protest. The sooner a unifying voice get behind a challenger the more likely you will have one of substance - it will be too late by late 2019.

$10 can change the world!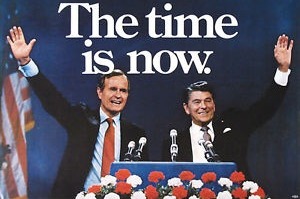 BELOW IS SCREEN on election night 2016 Breaking NEWS. We haved called the 2016 Election. Trump Wins @ 9.58 pm NEW YORK time.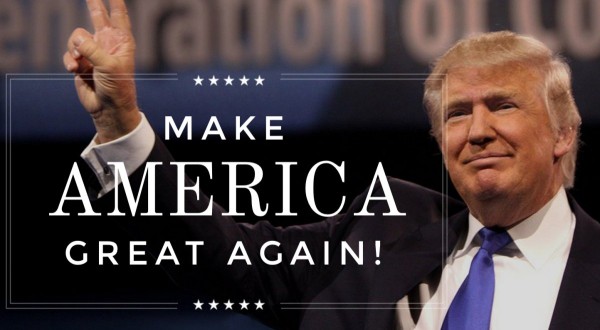 Give your Opinion: editor@republicans.org