Many years ago, a young girl named Virginia wrote to a newspaper, and asked the editor if Santa Claus was real.

The editor penned a famous response that yes, the spirit exists in all of us for goodness and kindess and generosity.

The flip side of human nature is bullying and in its extreme Fascism - power and abuse of one's power for its own sake. As long as human kind exists there will be people who seek to damage and destroy others for their own enjoyment - or seek to seize power and strangle opponents.

A classic episode of The Twilight Zone is called He's Alive. The episode is about an American Neo-Nazi who is visited by the ghost of Adolf Hitler who teaches him how to enthrall a crowd - and he soon to rally by isolating minorities. The theme or moral of the episode being that tyranny can soon be aroused and spread in the name of being "patriots".

In the closing narrative Rod Serling says:
Where will he go next, this phantom from another time, this resurrected ghost of a previous nightmare - Chicago? Los Angeles? Miami, Florida? Vincennes, Indiana? Syracuse, New York? Anyplace, everyplace, where there's hate, where there's prejudice, where there's bigotry. He's alive. He's alive so long as these evils exist. Remember that when he comes to your town. Remember it when you hear his voice speaking out through others. Remember it when you hear a name called, a minority attacked, any blind, unreasoning assault on a people or any human being. He's alive because through these things we keep him alive.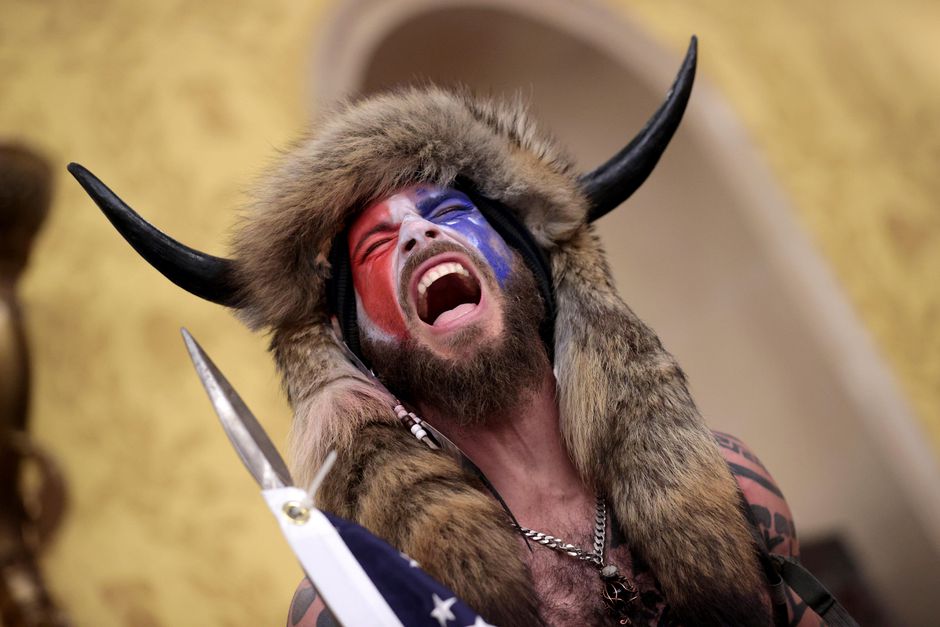 Beer Hall Putsch where the fledgling Nazi party got a taste of how easy it was to take power - albeit momentarily. In disgrace Hitler, became even more famous.

Your Editor, can view this from a distance as I watched on holiday in Australia. Yes, believe it or not - the Democratic National Committee owns Democrats.org and the Republican National Commitee - Gop.com. The most obvious URL address for the Republican Party is owned by people in Australia since 1998.

We will be re-booting this site and advocating some reasonable people in the Republican Party or even suggesting candidates outside the party. Our favorite at present for 2024 is Jeb Bush. At least a reasonable and moderate voice of the people.



Give your Opinion: editor@republicans.org